Mobility changes and enhances the nature of, communication between employees at all levels. This communication impacts the teams and organizations, in a positive way, resulting in an increase in the quality of output. This is one of the many reasons as to why organizations choose to provide the mobile device to their employees at work. However, providing mobile devices brings in a degree of disadvantage, the major one is employees making use of mobile device for their personal communication. Making personal calls & messages drain the productivity of an employee at work and brings down the output. Aside, it also increases the cost for the organization.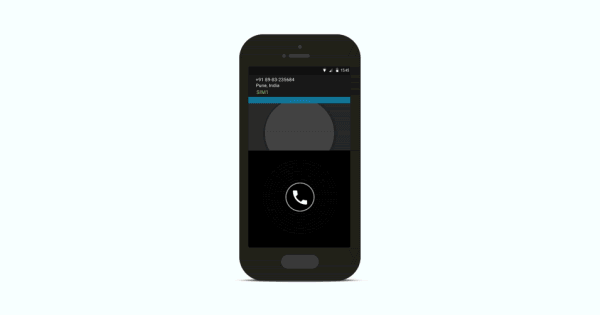 Block outgoing calls & messages in Android phones
MobiLock Pro helps in blocking outgoing calls and messages in your Android device. To block outgoing calls and messages, simply do not enable the Android messaging and Dialer app from the device. If you do not enable these Android apps in your MobiLock kiosk lockdown mode, they will not appear on your kiosk screen. A Kiosk Lockdown Mode, simply means that the regular home screen of the device is replaced by the password protected custom home screen. This creates a secured environment that blocks users to access the dialer /sms Apps. This will prevent the users from making any outgoing calls or messages. MobiLock acts as a outgoing call blocker by not giving access to the dialer app.
How to Block outgoing calls in Android Devices
Blocking outgoing calls and messages will give you control over the devices and make it more secure to use in an organization. This also helps in keep the employee focused on the job and make sure devices are put to use for the intended purpose.
Save